The Game-Changing Green
Mankai™ Plant is a whole leaf vegetable-protein source plant with extraordinary nutritional value—higher than any whole protein on the market. The vitamin- and mineral-rich Mankai™ plant was bred from a species whose origins trace to Southeast Asia. Hinoman's exceptional cultivation system makes Mankai™ Plant a promising, reliable food source for large-scale growth and consumption thanks to the  Company's ability to consistently deliver this non GMO plant at stable  composition.
Mankai™ Plant: Whole Green Cuisine
With an exceptional array of nutrients, Mankai™ Plant is in a league of its own—even more potent than standard superfoods, such as kale, spinach and spirulina. The plant comprises  a complete protein, a mighty 45%+ on a dry-weight basis. Mankai™ Plant is a tiny plant — at 0.5 mm. Mankai™ Plant has a neutral, mild taste, which is not overpowering like green aquacultured algae. Mankai™ Plant can be used in its raw form as a fresh vegetable, whole food supplement, or food ingredient.
Tiny Plant. Huge Benefits.
Mankai™ Plant boasts a well-rounded nutritional profile, rich in minerals, such as iron and zinc; vitamins, such as A, B12 and E; and fatty acids packed in its astonishingly compact leaves. It contains all 9 essential amino acids that the body must source externally.  Its protein profile is extremely close to that of egg, the Gold Standard. Mankai™ Plant's growing methods and superior strain produce very predictable nutrient levels, delivering the following health features:


Quality Credentials
Mankai™ Plant has a high digestibility profile, at par with beef and soy, and high nutrient bioavailability according to PDCAAS tests.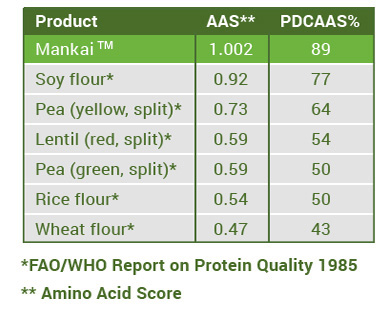 Benefits that Surpass the Star Performers*
The science says it all: Mankai™ Plant's nutritional profile eclipses other superfoods, such as Soy, Spirulina and Kale.

*prorated to the higher between the two compared vegetables
State of the Art Production: Like Manna from Water
Mankai™ Plant is produced in a covered outdoor hydroponics system that optimizes growth. It ensures that the plant is pure: clean, uncontaminated and free from pesticides. The proprietary Cultivation Algorithm along with other technological elements allows for precision aquaculture which is transparently controlled, 24/7, including a remote cultivation module and calibration under the strictest standards.
The continuous year-round production method makes this rapidly flourishing plant a non-depleting high-yield resource. Harvesting can be done daily for peak freshness. The entire hydro-culture process consumes minimal water and energy, which caps costs and simplifies cultivation, with a near-zero ecological footprint.
Upon being harvested 100% of the leaf is used, which eliminates waste. Labor costs are also kept to a minimum with the automated state-of-the-art agro technology.
In Synergy with Nature
Mankai™ Plant's production process makes do with no pesticides, fungicides or growth stimulators (including hormones) added to the growth media.
Since Mankai™ Plant does not sprout from seeds, it grows quickly and there is no germination-failure risk. The crop is ideal for daily harvesting. Cultivation does not require arable land or flat terrains, therefore, Mankai™ Plant can enable global reach, growing in places where traditional agriculture fails. This means that Mankai™ Plant enables self-sustainability for populations living in climatically challenging areas.
The agricultural platform exceeds food safety requirements. Its durable growing environment and predictable yields make for stable pricing. Hinoman's sustainable production methodology permits efficient scalability, ensures continuity of supply as well as meets immediate and long-term demands fluctuations.
The Solution that Checks All the Boxes
Mankai™ Plant meets consumer, manufacturer and governmental requirements, specifically: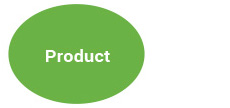 Neutral taste

Pleasing Texture

Health attributes

Price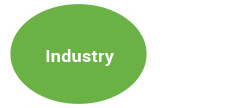 Scalable Volumes

Continuity of supply

Price stability

Safety and quality

Local production

Long term sustainability

Low ecological footprint

Food-safety

The Nutritional Trendsetter
With  unprecedented nutritional value and freshness, Mankai™ Plant is ideal as a whole food supplement, food ingredient or fresh plant; it is a protein staple for beverages of all kinds. Hinoman has leveraged science to optimize product taste, quality and safety. The whole plant packs full potency, and it does not need to be processed in any way. The highly versatile Mankai™ Plant is simple to incorporate into a range of foods because of its small particle size and light flavor.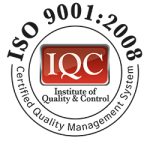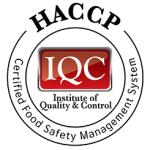 Applications Abloom
Mankai™ Plant, with its tiny round shape, is ready-to-use in a multitude of food applications: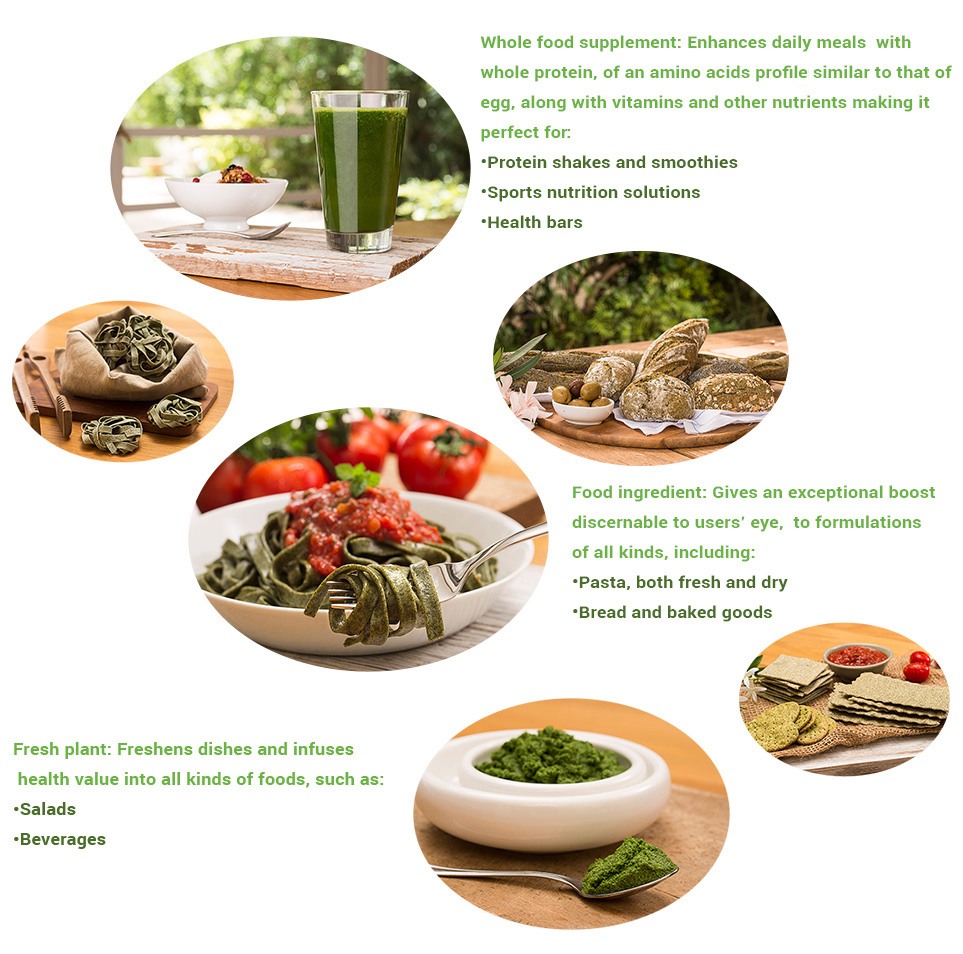 Market-Friendly
Hinoman's value proposition lies in supplying customized, highly  consistent,  yet  all-natural, Non GMO, booster nutrients,  to makers of fine foods—backed by science-based credentials. Mankai™ Plant's pleasant, light, non-dominant flavor and tiny, yet manageable size, make it the ideal super-vegetable "drop-in" ingredient for just about any food production chain. At a time when food security issues threaten sourcing, manufacturers can depend on Mankai™ Plant for pure, wholesome, natural, consistent and sustainable nutrition with predictable yield that secures supply, composition,  and price stability.