Who We Are
Creative cultivators of compelling
agro technology food solutions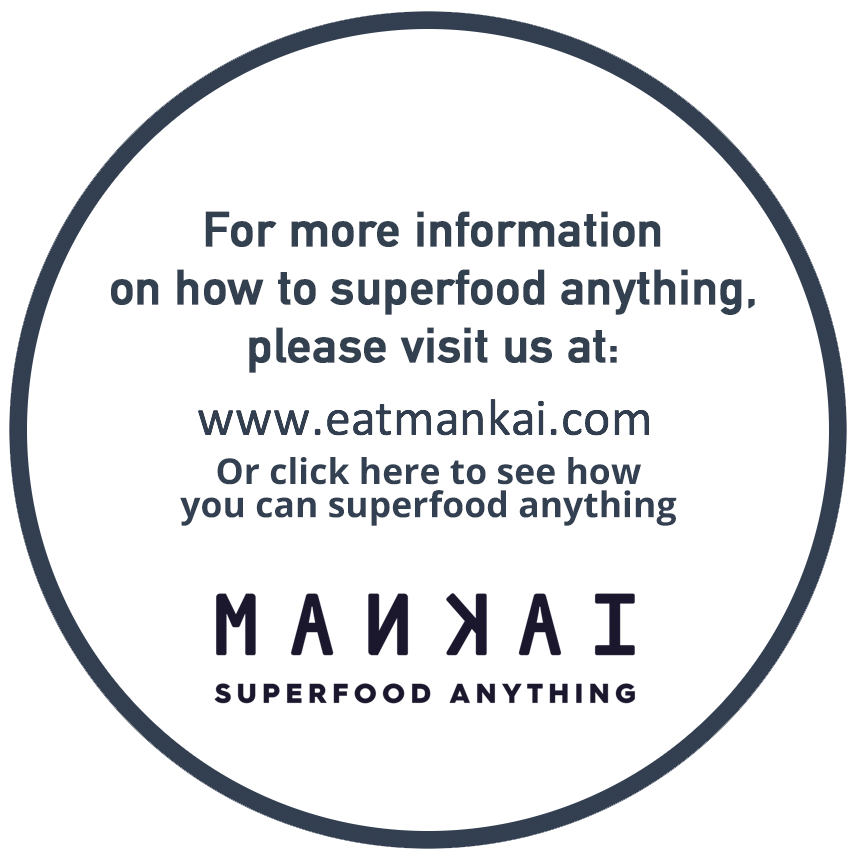 What We Do?
Cultivating Mankai®, the whole
vegetable protein ingredient, using
sustainable precision agriculture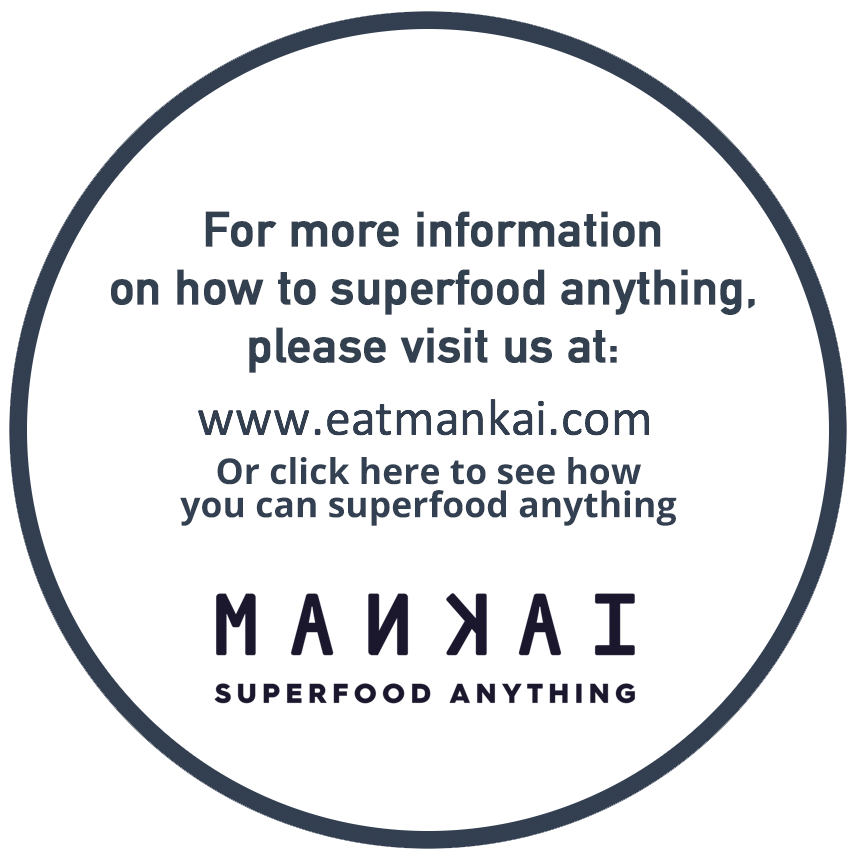 Why We Do It?
Boosting food security worldwide with
an abundant sustainable treasure.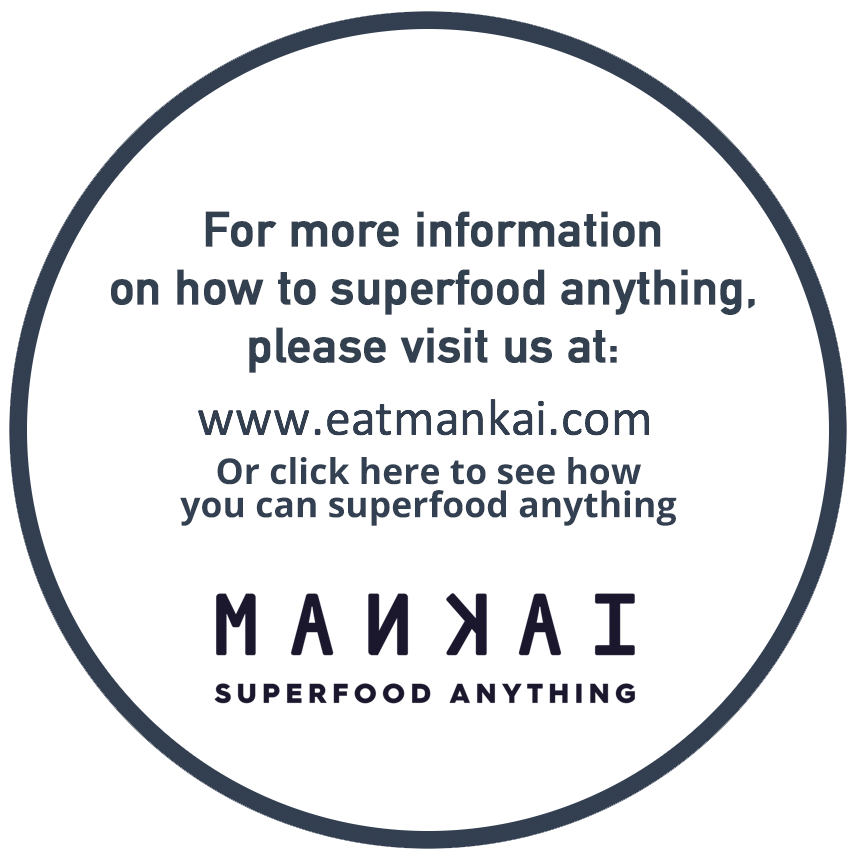 Contact Us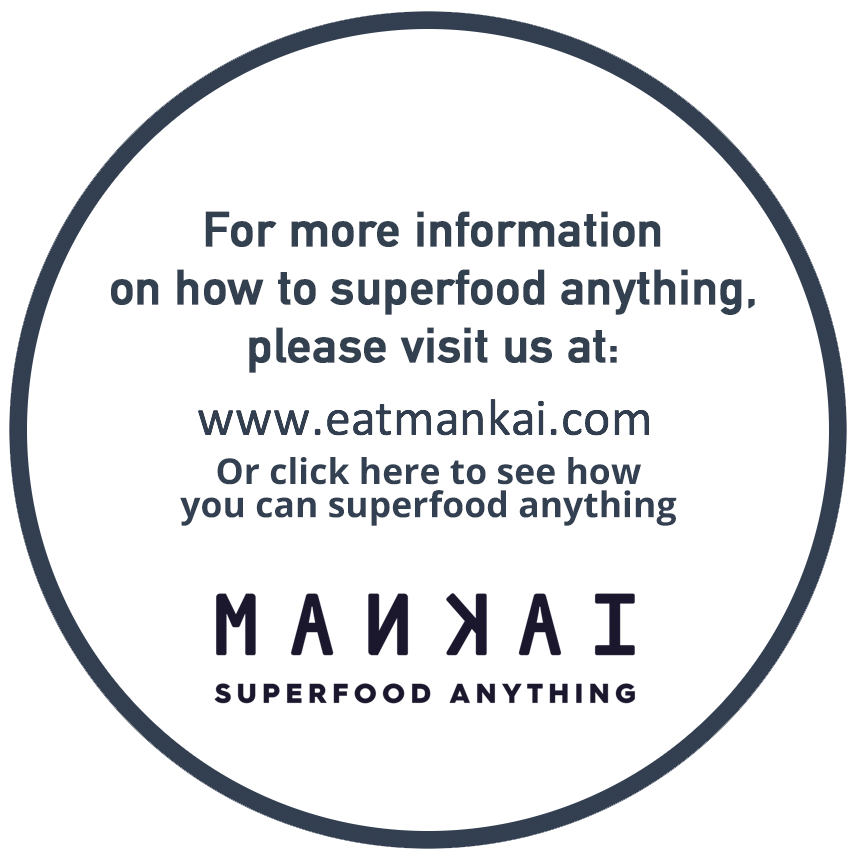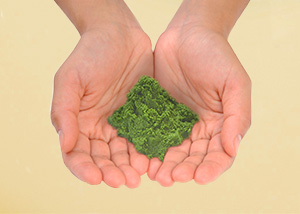 Hinoman helps meet the soaring global demand for healthy, secure and sustainable food, with an innovative all-natural highly nutritional-source plant cultivated with breakthrough technology.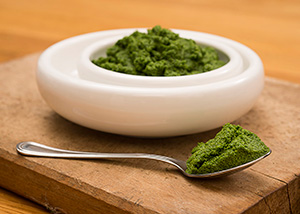 The all-natural Mankai® leaf vegetable contains a wholesome nutrition composition that is simply unrivalled. Grown with Hinoman's novel proprietary technology, the plant is packed with complete protein, ~45% of its dry matter, together with a consistent and rich profile of more than 60 nutrients including: iron, vitamin B12, omega 3 fatty acids, polyphenols and other.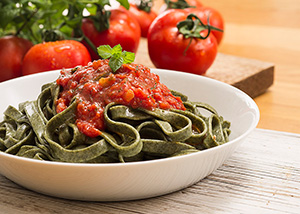 Mankai is an ancient green that's revolutionizing the future of plant-based, sustainable food. It's the only plant source in the world that contains complete protein with all nine essential amino acids, iron, and vitamin B12, plus countless other key nutrients. With its tiny size and neutral taste and texture, it's easy to create better-for-you breakfasts, lunches, dinners and everything in between."