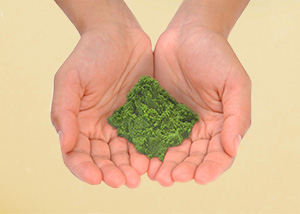 Hinoman helps meet the soaring global demand for healthy, secure and sustainable food, with an innovative all-natural highly nutritional-source plant cultivated with breakthrough technology.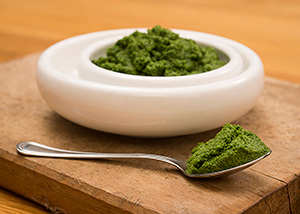 Our technology enables an all-natural yet unprecedently composition-consistent vegetable. Mankai™ Plant contains 45%+ complete whole vegetable protein, packed with vitamins, minerals, fatty acids, and other nutrients. It eclipses standard superfoods, such as Kale and Spirulina.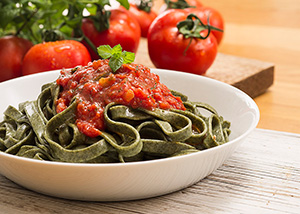 With unprecedented nutritional value and freshness, the highly versatile Mankai™ Plant is ideal as a whole food supplement, food ingredient or fresh plant.