Who We Are
Creative cultivators of compelling
agro technology food solutions

Who We Are
Creative cultivators of compelling
agro technology food solutions

Champions of the Cause
The Hinoman team comprises senior scientists, agronomists, food technologists, marketing professionals, and entrepreneurs, caring citizens of this planet who produce a safe, wholesome nutritious green-leaf source.
Hinoman breeds, develops and cultivates the Mankai® plant, a proprietary nutrient-rich super-vegetable – grown using sustainable hydroponics. Mankai®  is the fruit of an 8-year R&D investment in domestication,  cultivation practices for scalable precision agriculture adjusted for year-round production.
Hinoman's experts are leading the global food-security charge with a stellar product, and novel cultivation technology. Having scientifically proven that the Mankai® plant is a superior nutritional source with bioavailable capabilities, Hinoman is scaling production for global distribution.
Inspirational Ingenuity: Intellectual Property Assets
Mankai® plant ownership: Hinoman has the sole rights to this non-GMO bred strain, registered under the International Breeders' Rights treaty.
Mankai® plant production know-how: The company was granted and pending patents for proprietary cultivation procedures, technology and production facilities, fertilization as well as food applications.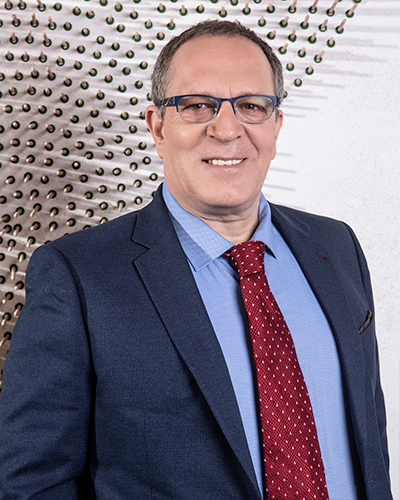 VP, Strategy & Chief of Staff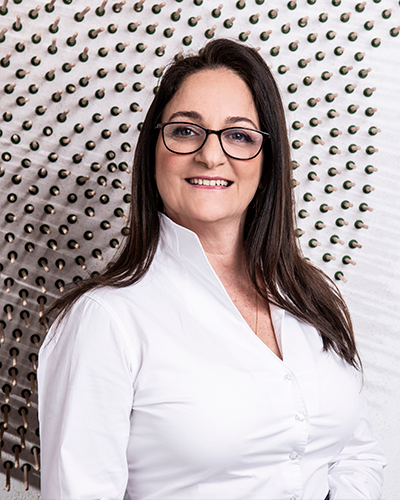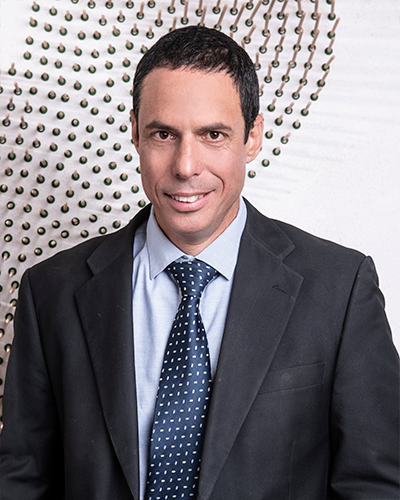 Deputy Chief Executive Officer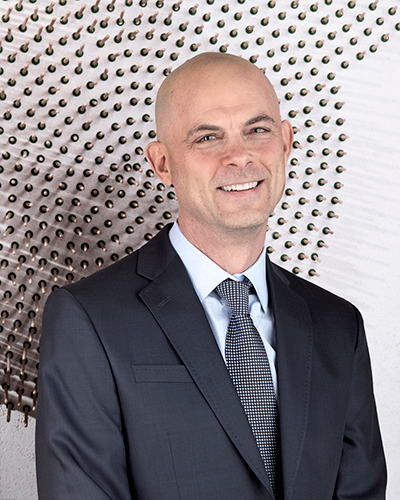 Chief Executive Officer Hinoman USA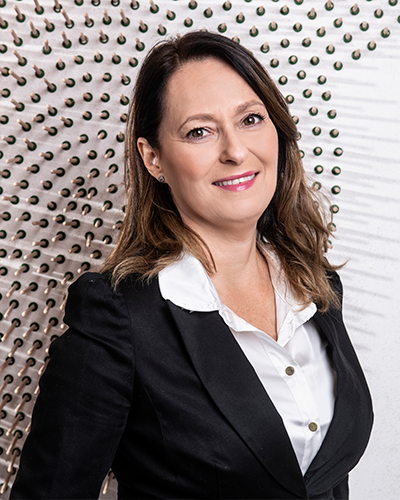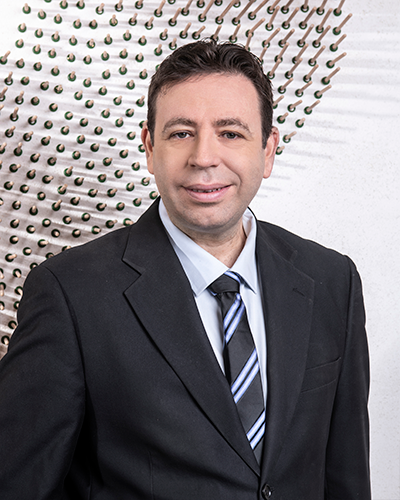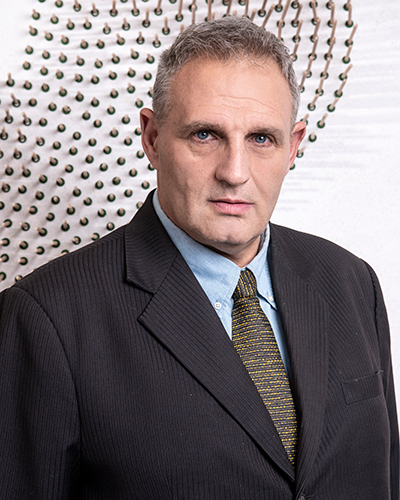 Scientific Advisor
Prof. Cabantchik is Professor Emeritus at Hebrew University, Jerusalem; President-Elect of the International BioIron Society; a worldwide authority on iron metabolism and iron disorders and Former Chair of the Life Science Institute at Hebrew University.
Biology Advisor
Prof. Edelman is Professor Emeritus at the Weizmann Institute's Plant and Environmental Sciences Department. He has 35 years' experience in the field and is the inventor who holds one of the first lemna plant commercialisation patents.
Water Engineering Expert
Yaakov has earned his reputation as a global leader in water desalination engineering; he oversees and develops engineering plans for many of the world's largest desalination plants.
Food Technology Systems
Innovation & Regulation Advisor
Zeev is the Chief Scientist at Tnuva Group (Israel's largest food conglomerate), which is a subsidiary of Chinese food giant, Bright Foods.
Scientific Collaboration Partnership
In addition to advisory board support, Hinoman maintains a broad collaboration agreement with the Weizmann Institute of Science,
a world-renowned multidisciplinary research institution.